Classic Corpora in LDC's Catalog: CALLFRIEND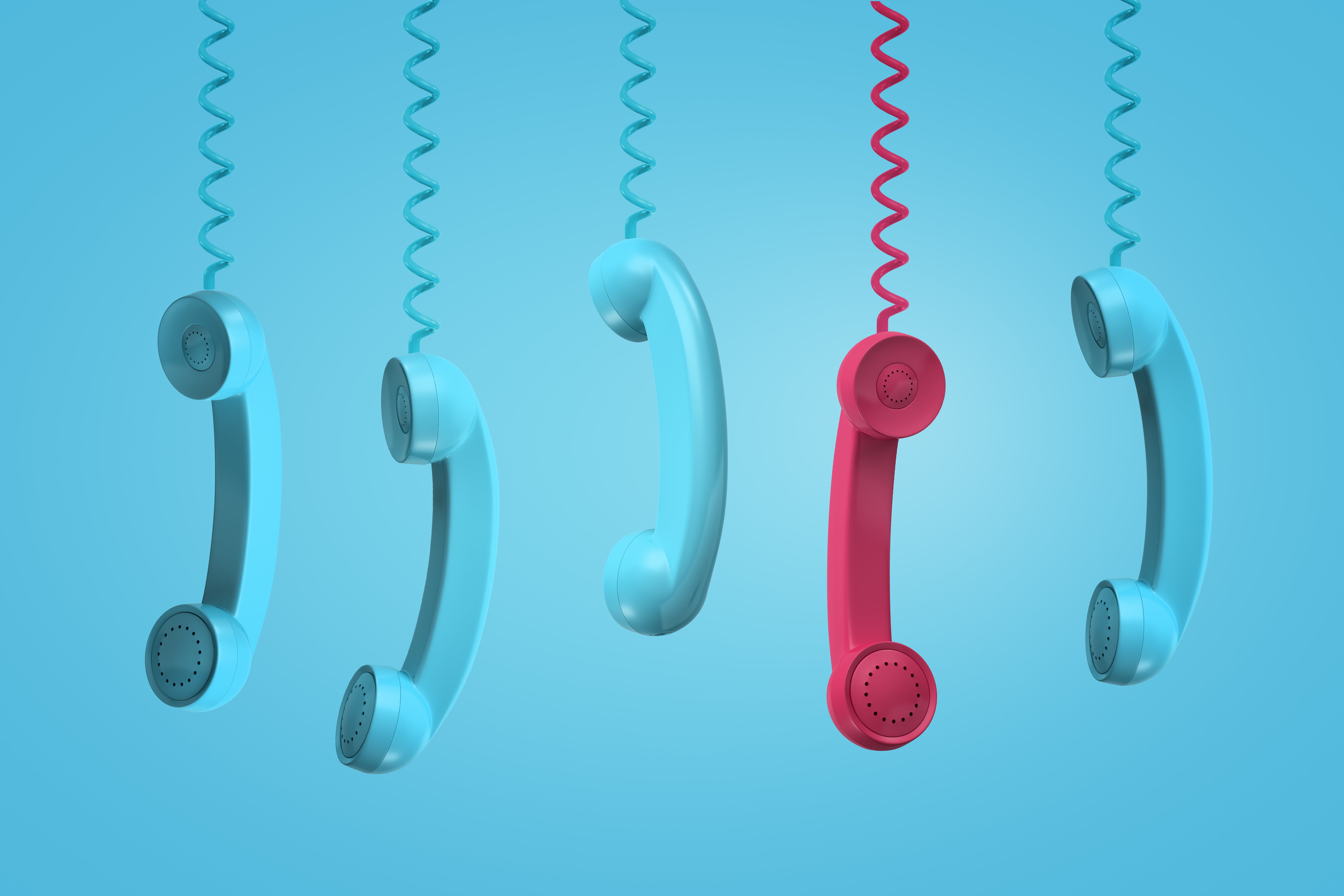 The CALLFRIEND series is a multi-language collection of unscripted telephone conversations conducted by LDC in the 1990s to support language identification technology development (Liberman & Cieri, 1998). Covered languages are American English, Canadian French, Egyptian Arabic, Farsi, German, Hindi, Japanese, Korean, Mandarin Chinese, Spanish, Tamil and Vietnamese. For English, Mandarin and Spanish, the collection includes two distinct dialects. Participants could speak with a person of their choice on any topic; most called family members and friends. All calls originated in North America. 
This speech data was the foundation for NIST's Language Recognition Evaluations conducted from 1996-2007. The first editions of the CALLFRIEND series published in LDC's Catalog in 1996 contain 60 calls evenly split into 20 calls each for a training  partition to develop language models, a development partition for parameter tuning, and an evaluation partition to test performance (Torres-Carrasquillo, et al., 2004). 
Beginning in 2014, LDC released second editions for American English (LDC2019S21, LDC2020S08), Canadian French (LDC2019S18), Egyptian Arabic (LDC2019S04), Farsi (LDC2014S01), and Mandarin Chinese (LDC2018S09, LDC2020S06). The goal of the second editions is to facilitate continued widespread use of the data, specifically, by updating the audio files to .wav format, simplifying the directory structure, adding documentation and metadata, and combining the training, development and evaluation splits. CALLFRIEND Farsi Second Edition also includes additional telephone recordings and a separate transcripts release (LDC2014T01).
In addition to work on language identification, CALLFRIEND corpora have been used in a variety of research tasks, including subject omission in Korean (Lee 2012), contemporary Persian vowels in casual speech (Jones 2019), Mandarin telephone closings among familiars (Huang, 2020), and adjective constructions in English conversation (Bybee & Thompson, 2021), among many others. 
To learn more about the CALLFRIEND collection or about other LDC corpora used for language identification research, search the Catalog by the "recommended application" and select "language identification" from the list.