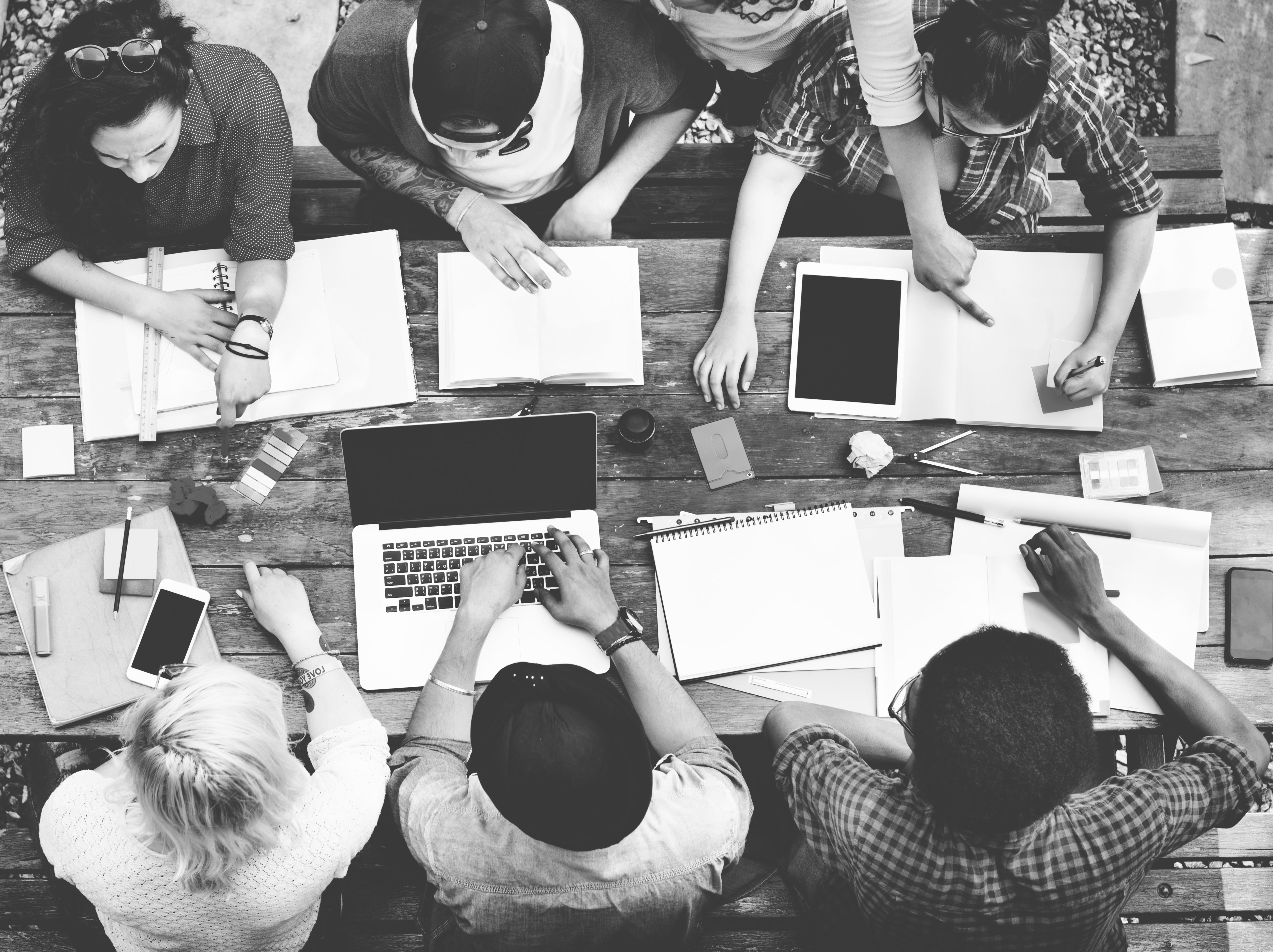 LDC's Data Scholarship program awards eligible students with no-cost access to LDC data, supporting research projects in human language technology and other related fields. This program formalized the Consortium's long-standing principle that no one with a bona fide research agenda and an inability to contribute should go without data (DiPersio & Cieri, 2016 [1]).  
Since the first scholarships in 2010, LDC has awarded 207 data sets valued at over USD $350,000 to 138 students from 34 countries. Most recipients report that the data they received was vital to their research and many have published papers about their work.   

Barlian Henryranu Prasetio, a PhD candidate in the Department of Environmental Robotics at the University of Miyazaki (Japan) was awarded two LDC data sets in the Spring 2018 cycle, SUSAS (LDC99S78) [2] and SUSAS Transcripts (LDC99T33) [3], for his research project to train and test a voice stress recognition system. SUSAS, which stands for Speech Under Simulated and Actual Stress, is a speech database encompassing a wide variety of stresses and emotions including under noisy conditions. Barlian found the SUSAS data extremely valuable for his research. He continues to use these corpora in experiments and has published six research papers about his work (including Prasetio et al., 2018 [4]; Prasetio et al., 2019 [5]; Prasetio et al., 2020 [6]). Barlian credits the data scholarship program with having a positive impact on his academic career.   
Visit the Data Scholarships page [7] for more information about the LDC Data Scholarship program, including application requirements, biannual deadlines, and evaluation criteria.